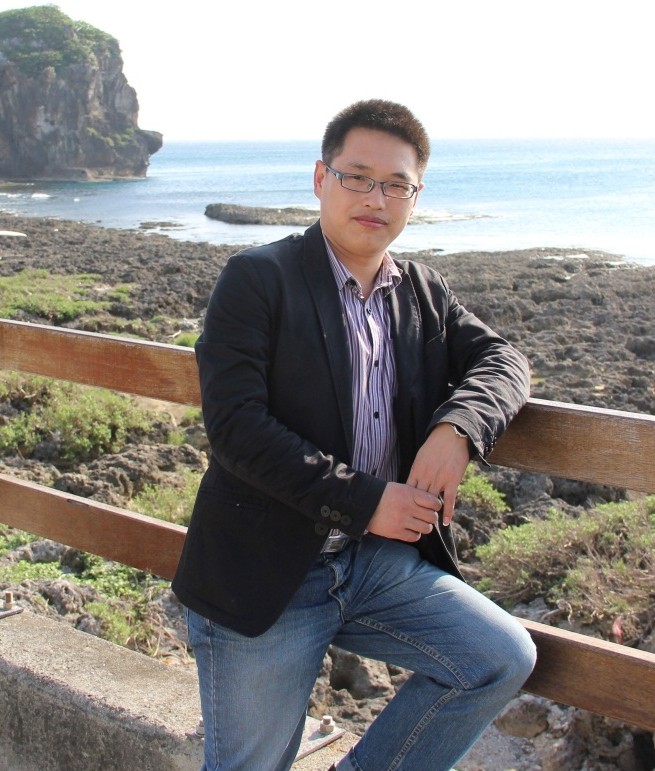 Professor of Microelectronics
School of Microelectronics,
Email: honglianglu@fudan.edu.cn
Professional Education & Experience
2003 – 2006 PhD, Fudan University, Department of Microelectronics

2006 – 2007 Postdoctoral Fellow, Italy National Laboratory of Microelectronic
2007 – 2009 Japan Society for the Promotion of Science (JSPS) Fellow, The
University
of Tokyo, Department of Electrical Engineering
2010 – 2014 Associate Professor, Fudan University, School of Microelectronics

2014 – Present Professor, Fudan University, School of Microelectronics
Hongliang Lu entered the School of Microelectronics, Fudan University in July 2010, and his main research direction is new semiconductor materials and devices for the next generation of Integrated Circuit (IC) technology. In the meantime, as the first person in charge, he takes a number of research programs, and has published 98 papers in domestic and international academic journals, including 70 papers indexed by SCI, and 55 papers indexed by EI. And he has applied for 21 domestic patents as well. At the same time, he examined and approved manuscripts for Nanoscale, Scientific Reports, Applied Physics Letters, Chemistry of Materials and other international journals. At present, he is IEEE Member, Secretary of China ALD Conference, Executive Director of Shanghai Vacuum Association and Member of Shanghai Institute of Electronics. He has been the recipient of Zhuoxue Program of Fudan University (2015), the Academic Leader of Youth Research and Innovation Program of Fudan University (2015), and the recipient of Youth Innovation Award of Shanghai Vacuum (2017).
Liyuan Zhu 朱立远
1st year M.S. student
18212020054@fudan.edu.cn